39_0_3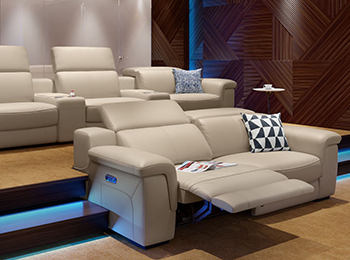 Kinofeeling für Zuhause
Rabatte für das perfekte Heimkino
Die Sessel und Sofas von Sofanella schaffen ein gemütliches und bequemes Heimkinoerlebnis.
>> Mehr erfahren
Kategorie: Audiokabel analog
---
Ausstattungsliste: van den Hul NAME
---
Ausstattung & technische Daten
Specification
Cable Type
Coaxial
Conductor Material
Dense Silver coated high purity Matched Crystal OFC
Design Purpose/ Application Area(s)
Multi-purpose AV interconnect
Eff. Conductor Ø/Eq. AWG No./Strands
Core: 0.950 mm². / AWG 17.4 / Core: 1; Screen: Al foil + 120
External Diameter / -Dimensions
7.3 mm.
Resistance 20 °C / 68 °F
Core: 1.87 Ohm/100 m.; Screen: 0.949 Ohm/100 m.
Capacitance
59 pF/m.
Characteristic Impedance
75 Ohm
Insulation / Dielectric Strength / Test Voltage
Core: PE foam; Jacket: HULLIFLEX ® / 300 Vrms min.
Connector Types Suitable
Special version of our RCA type C - 7.3; Mounted on ordered lengths.
Television style coaxial plugs (male and female, metal screened, right angled (elbow type), high quality Hirschmann brand); Mounted on ordered lengths of "Antenna" version.
Standard Sales Units / -Lengths
Stereo pair packed with RCA (unbalanced) connectors in 0.8 m. standard length (*); Six lead packed sets for AV applications with RCA (unbalanced) connectors in 0.8 m. standard length (*);
Single packed "Antenna" version with television style coaxial plugs for antenna/cable TV and radio connections in 1.0, 1.2, 1.5, 2.0, 2.5, 3.0, 4.0 and 5.0 m. lengths. (Larger lengths can be made on special request).
*: On request our other unit lengths (0.6, 1.0, 1.2 and 1.5 meter) are available. (Lengths larger than 1.5 m. can be made on special request).
Jacket Colours Available
Sand-coloured
Remarks
Connectors need to be factory mounted. Our twin-lead speaker cable The BRIDGE is an ideal match and perfect companion in quality and price.